Our Services
Available Services Include:
Free Estimates
Collision Repair
Body Work
Other Refinishing Services
Custom Painting
Towing, Flatbed, and Recovery Services
24/7 Emergency towing
Complete Classic Car Restoration
Fiberglass Boat Repair
RV Collision Repair
And more…
The experienced technicians at Eagle Auto Service & Collision Center would be proud to help you with any of your automotive needs, domestic and foreign. Our staff has extensive experience in both mechanical and collision related repairs. Eagle Auto Service & Collision Center honors all insurance claims.
Call us today at 814-476-7299!  or  Fax 814-476-7334

Hunter Hawkeye Alignment machine!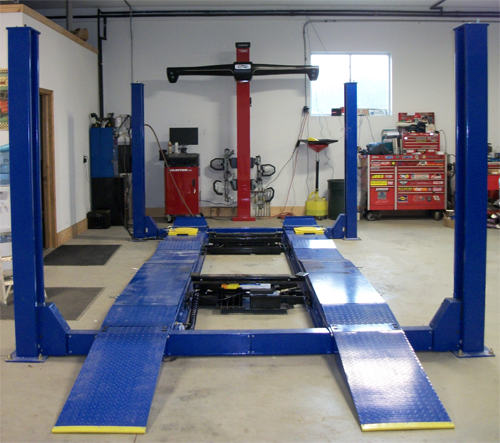 The latest technology that is completely accurate to a 1/100 of a degree This machine is supplied with special target mounts that mount onto tire rather than rims to avoid damage.