We'll get you back on the road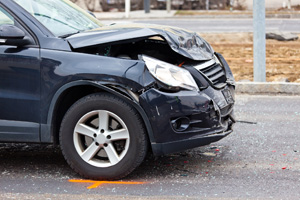 Don't let an accident keep you off the road.  From a small scratch to a full out restoration, Eagle Auto's professional collision experts will get you back on the road fast.
Our highly qualified collision repair team will restore any degree of accident damage on your vehicle. Our goal is to return your vehicle to you in its pre-accident condition. Quality repairs and your safety in the vehicle are our main priorities in the collision repair center. We will handle your insurance claims through direct communication with your insurance company and answer any questions you may have about the process.